The business development and marketing arm of a strategic alliance of various firms located in different jurisdictions such as Dubai, Mauritius, United Kingdom, to name a few.
All participating firms focus on formulating and providing corporate and personal solutions in the field of International Trust & Company Services, Wealth Structuring and Management.
As complexity is increasing, by sharing knowledge and pooling services, we allow our clients to access efficiently and cost effectively a variety of innovative products and solutions in a multijurisdictional environment, and all under one roof.
Acquiring and subsequently enjoying, protecting and transferring your wealth requires the application of various skills, knowledge, tools and structures.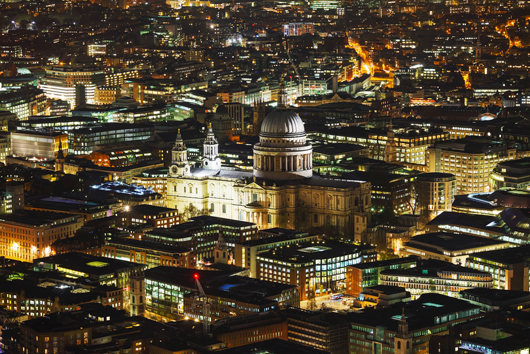 Our Approach
The world is changing faster than at any time in history. With such change comes the need to change the way wealth is created, structured, managed and transferred.
We have developed a holistic approach, centred around all our private and corporate clients' needs.
We also believe in building up a personal and professional relationship with our clients based on three fundamental pillars. Trust.  Professionalism.  Confidentiality.
This is achieved through meetings held at our offices, their premises, or a location of their choosing. Proactive recommendations to help clients achieve greater tax efficiency, and to enhance and protect their wealth and assets. Careful selection of all our partners.
Before initiating new projects, we carefully analyse the basis for setting up new corporate structures and methods of functioning. It is our obligation to monitor and ensure that the activities of the company do not breach any international regulations such as those relating to money laundering.
Our Team
We are composed of experienced advisors come from different backgrounds and various nationalities which we consider to be our strength. Multilingual and highly qualified, they represent a range of disciplines including: Wealth Manager, In House Lawyer, Chartered Certified Accountants, Chartered Secretaries and Administrators, Specialists in Management, Corporate Strategy, Business Development, and Marketing.
Our team is our greatest asset and as such we place significant emphasis on continuing personal and professional development.
Our Clients
Our clients include international accounting and commercial law firms, tax specialists, bankers, international traders, entrepreneurs, consultants, high net worth individuals and their families.
We always take care to position our services to legal and financial intermediaries in such a way as to complement, rather than replace, local advisors of the client or intermediaries.
Our Market
We have structured, incorporated and managed thousands of companies, foundations and trusts based in 40 jurisdictions around the world. These are generally incorporated in low or zero tax jurisdictions, all of which are politically, economically and legally stable.
Confidentiality
We are committed to respecting the discretion and confidentiality sought by our clients to legitimately protect their assets and interests.
Felix Bajilishya
Busines Development & Marketing